Now An Authorized Distributor For Decon7!
Combat Microorganisms and Biofilms in Every Space
D7 delivers a powerful and effective decontaminant, disinfectant, sanitizer, cleaner, and deodorizer for a multitude of applications in various industries from military, first responders, to food and biosecurity. Its unique properties make D7 easy to use while still providing the punch you need to eliminate the toughest microorganism challenges – including biofilms.
Contact a representative for more details.
YOUR LOCAL ONLINE STORE FOR MAGICAL CLEANING PRODUCTS
Quality Industrial Cleaning Supplies
Just a Quote Away
At CCL Supply, we offer the best cleaning products to clients in the entire Midwest region, as well as surrounding areas. As a customer-centric business, we focus on your needs. This is why we have a wide variety of quality industrial cleaning products with provided service and assistance for each of your concerns.
To show our commitment to customer satisfaction, if we do not have the products you have requested, we will get it for you. The primary goal of our company is to develop strong customer relationships while delivering superior solutions.
We offer cleaning products for industries such as manufacturing, food services, automotive services, hospitality, and institutional. Our products include the following and more: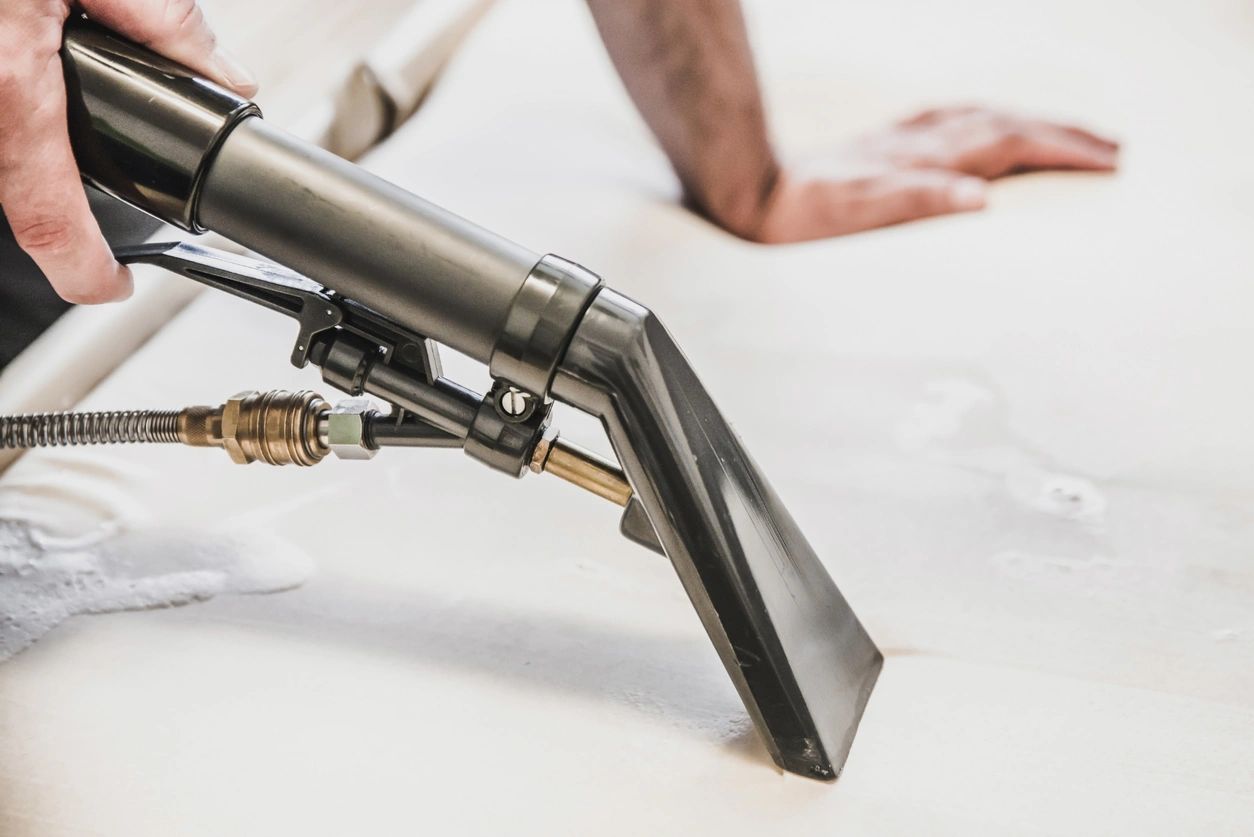 All products made in the USA.